I have devoted this page to some of the other published work that I have done recently and also included some topics that are researched and awaiting completion and/or a publisher. Any input to these would be most welcome!


ARTICLES ON A MARITIME THEME

These articles are available to buy or download via Motor Boats Monthly at www.motorboatsmonthly.co.uk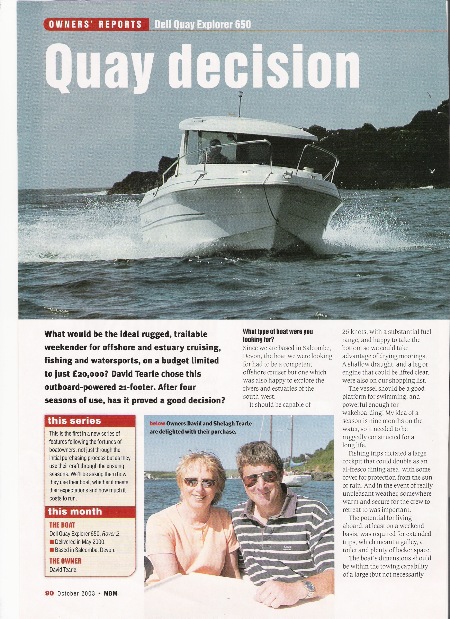 Owner report on the Dell Quay 650 Explorer for Motor Boats Monthly - "Quay Decision " - October 2003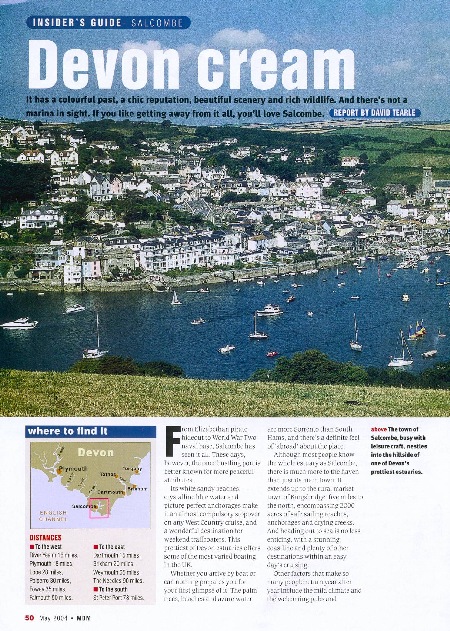 Destination guide on Salcombe "Devon Cream" for Motor Boats Monthly - May 2004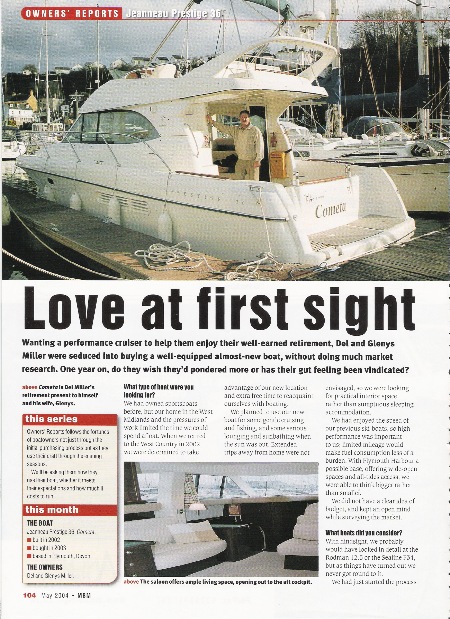 Owners report on the Jeanneau Prestige 36,"Love at First Sight" for Motor Boats Monthly- May 2004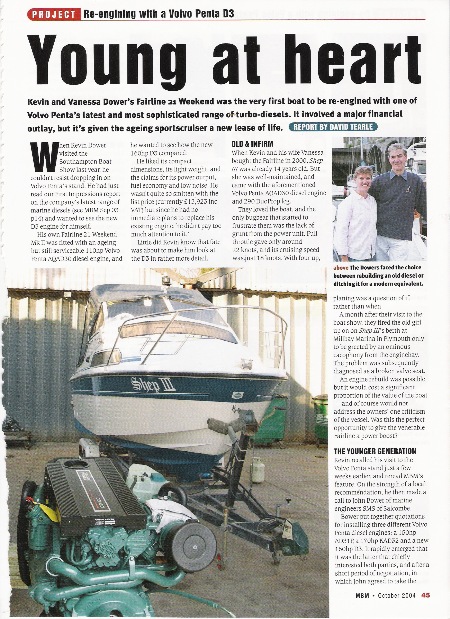 Technical report covering the re-engine of a Shetland cruiser with Volvo's latest marine diesel "Young at Heart" for Motor Boats Monthly - October 2004


OTHER PROJECTS:

I am hoping to get around to the following projects - any input or observations that might get me started would be most welcome!

Reliant Motors - "the last hoorah for the plucky Robin"

Ginetta Cars History, perhaps titled - "Ginetta Cars - the Wilderness Years 1992 - 2005!"

"The Oldsmobile Rocket 44 Project" - Ginetta's attempt to to save Oldsmobile

Biography of Major William Jackson - "The Life and Times of Major William Jackson"

Biography of Charles Henry Sanford - "Barings Bank and the Snake Oil Salesman"

More Ginetta stories!

A short history of the development of British aerial photographic intelligence before and during World War 2, "The Blue Spitfire".

All Rights Reserved - © David Tearle 2018